[adsenseyu1]
 Confederation of Brazilian Jiu-Jitsu Olympic (CBJJO) opens the year with the South American championship of Jiu-Jitsu Olympic
[adsenseyu2]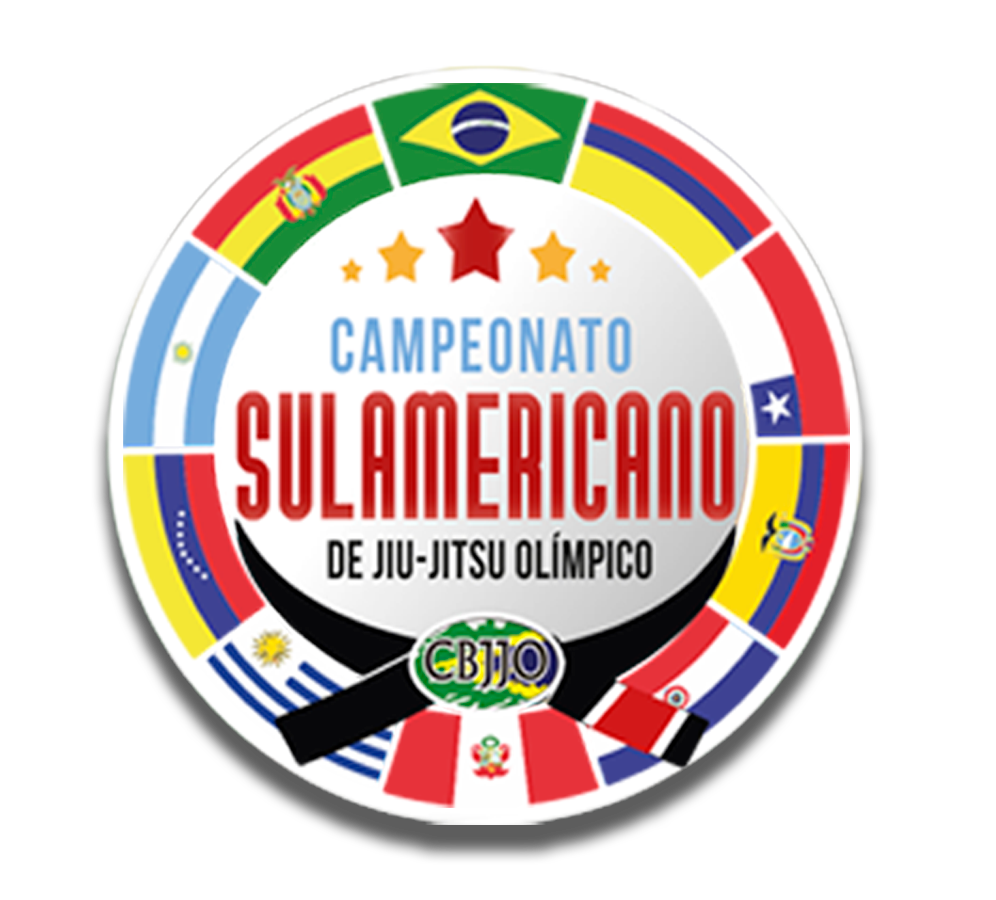 Press Office: Brazilian Jiu-Jitsu Olympic
CBJJO OPENS YEAR WITH SOUTH AMERICAN AND BRINGS NEW FOR 2017
This year the Brazilian Jiu-Jitsu Olympic (CBJJO), made some improvements to facilitate the affiliation of new athletes and also to restructure the entity, under new management. For this to happen the Grand Master and President of CBJJO, Walter Nogueira, reinstated this year 2017 professionals Leonarno Marques and Jair Court that from 2013 to 2015 did a great job by the Confederation together with the Board of CBJJO.
To continue the legacy built and more, the goal this year along with the Board's rebuild and bring the organization the Confederation of Brazilian Jiu-Jitsu and Olympic sport deserve.
Focusing on their athletes, CBJJO return with major events, organization and facilities, because the organization believes in the value of their Jiu-Jitsu athletes and appreciation of the future Olympic sport.
Opening the annual battery of events the Brazilian Jiu-Jitsu Olympic (CBJJO), the South American championship of Jiu-Jitsu Olympic. The tournament will take place on February 11 and will be held in CEFAN dependencies, Physical Education Center Admiral Adalberto Nunes, located on Av. Brazil in. 10,590, in the district of Penha, North Zone of Rio de Janeiro.
Membership, stamp certifications and registrations for competitions will be held online only through the website www.cbjjo.com.br with the payment option in bank. Free membership for athletes who fight the South American.
The South American and all events held by CBJJO will be divided as follows:
1- All Championships will be held in CEFAN dependencies and will have a high quality structure for athletes and audience with comfort and leisure. Dependencies will Gymnasium air-conditioned reception area for children Bouncy, children's entertainers with the right characters to entertain minors. The CEFAN hosted several Olympic athletes as well as being extremely safe because it is a military unit.
2 Absolute divided into two categories of Rooster to Light and Medium to very heavy. In addition to prize money.
3 Children 4-9 years Festival systems: Everyone wins gold medal.
4 Sales area of various products, as well as a food court with 4 food truck and varied diet standalone.
Below is the Official Calendar 2017 CBJJO:
South American - 11 February.
State Jiu-Jitsu - March 18.
Brazilian Jiu-Jitsu - 20 May.
World Jiu-Jitsu Championship - 15 July.
World Cup – 16 de Setembro.
Panamericano de Jiu-Jitsu - 18 de Novembro.
---------------------------------------------------------------------------------------------------------------------------
Link to matter in our Portal:
https://mma4ever.com.br/jiu-jitsu/cbjjo-abre-o-ano-com-sulamericano-e-traz-novidades-para-2017/
MMA4EVER Mídia Esportiva
Telefone: 021-9-9989-3655
E-mail: imprensa@mma4ever.com
Site: mma4ever.com
Facebook: facebook.com/m4vmma
Twitter: twitter.com/m4vmma
Instagram: instagram.com/m4vmma
Youtube: youtube.com/m4vmma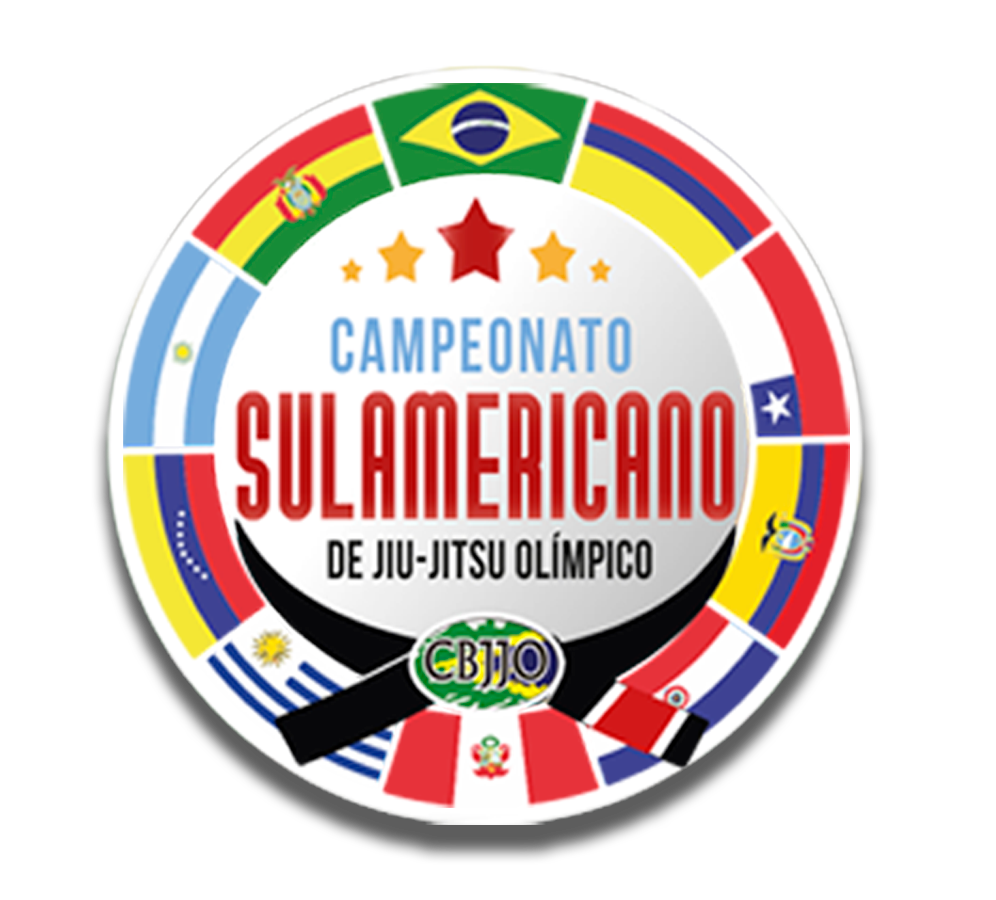 Assessoria de Imprensa: Confederação Brasileira de Jiu-Jitsu Olímpico
CBJJO ABRE O ANO COM SULAMERICANO E TRAZ NOVIDADES PARA 2017
Para este ano a Confederação Brasileira de Jiu-Jitsu Olímpico (CBJJO), realizou algumas melhorias para facilitar a filiação de novos atletas e também para reestruturar a entidade, sob nova direção. Para que isso pudesse acontecer o Grão Mestre e Presidente da CBJJO, Walter Nogueira, reintegrou neste ano de 2017 os profissionais Leonarno Marques e Jair Court que no período de 2013 à 2015 realizaram um grande trabalho pela Confederação em conjunto com a Diretoria da CBJJO.
Para continuar o legado construído e muito mais, a meta esse ano juntamente com a Diretoria é reerguer e trazer a organização que a Confederação Brasileira de Jiu-Jitsu Olímpico e o esporte merecem.
Focando em seus atletas, a CBJJO retornará com grandes eventos, organização e facilidades, pois a entidade acredita no valor de seus atletas de Jiu-Jitsu e na valorização do esporte futuramente Olímpico.
Abrindo a bateria anual de eventos da Confederação Brasileira de Jiu-Jitsu Olímpico (CBJJO), o campeonato Sulamericano de Jiu-Jitsu Olímpico. O torneio acontecerá no dia 11 de fevereiro e será realizado nas dependências do CEFAN, Centro de Educação Física Almirante Adalberto Nunes, localizado na Av. Brasil no. 10.590, no bairro da Penha, Zona Norte do Rio de Janeiro.
A filiação, carteirinhas e inscrições para competições serão realizadas somente Online através do site www.cbjjo.com.br, com a opção de pagamento em boleto bancário. Filiação gratuita para os atletas que lutarem o Sulamericano.
O Sulamericano e todos os eventos realizados pela CBJJO serão dividos da seguinte forma:
1- Todos os Campeonatos serão realizados nas dependências do CEFAN e contarão com uma estrutura de alta qualidade para os atletas e público com conforto e lazer. As dependências terão Ginásio com ar-condicionado, área de recepção para crianças com Pula-Pula, recreadores infantis com direito a personagens para entreter os menores. O CEFAN acolheu diversos atletas olímpicos, além de ser extremamente seguro por ser uma unidade militar.
2- Absoluto dividido em duas categorias do Galo até Leve e do Médio até Pesadíssimo. Além de premiação em dinheiro.
3- Crianças de 4 a 9 anos em sistemas de Festival: Todos ganham medalha de ouro.
4- Área de venda de produtos diversos, além de uma praça de alimentação com 4 food trucks e standalone de alimentação variada.
Abaixo segue a Calendário Oficial 2017 CBJJO:
Sulamericano – 11 de Fevereiro.
Campeonato Estadual de Jiu-Jitsu – 18 de Março.
Campeonato Brasileiro de Jiu-Jitsu – 20 de Maio.
Campeonato Mundial de Jiu-Jitsu – 15 de Julho.
World Cup – 16 de Setembro.
Panamericano de Jiu-Jitsu – 18 de Novembro.
---------------------------------------------------------------------------------------------------------------------------
Link para matéria em nosso Portal:
https://mma4ever.com.br/jiu-jitsu/cbjjo-abre-o-ano-com-sulamericano-e-traz-novidades-para-2017/
MMA4EVER Mídia Esportiva
Telefone: 021-9-9989-3655
E-mail: imprensa@mma4ever.com
Site: mma4ever.com
Facebook: facebook.com/m4vmma
Twitter: twitter.com/m4vmma
Instagram: instagram.com/m4vmma
Youtube: youtube.com/m4vmma
[adsenseyu4]