[adsenseyu1]
CDD FIGHT COMBAT HEADS TO THE CITY OF GOD
[adsenseyu2]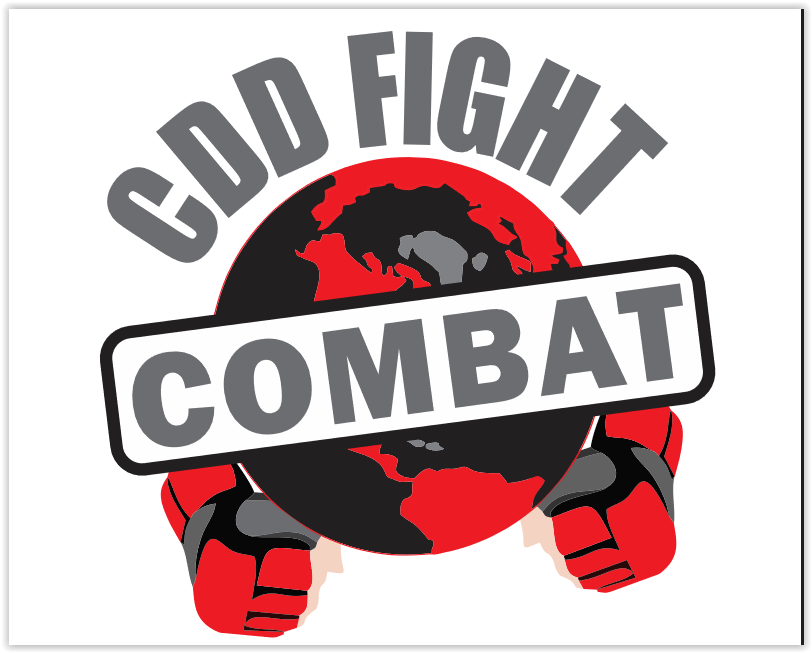 Media Relations - CDD Fight Combat
CDD FIGHT COMBAT LEVA MMA PARA A CIDADE DE DEUS
The Community City of God, located in the West Zone of Rio de Janeiro will host on April 8, Saturday, the first edition of the CDD Fight Combat, the event designed by the Master Ricardo Índio, leader of Team Pit Bull. The tournament will be held at the Bandeirantes Tennis Club Road Miguel Salazar Mendes de Moraes, no. 48.
The CDD Fight Combat will feature an amateur card, preliminary and main entitled to title fight. The event is scheduled to start at 15hs. The main event of the evening is up to Wesley Mosquito Team Fight Game Ogre and Luiz André representing Negão Team, the dispute belt Heavyweight.
For the organizer, Ricardo Índio, this first edition will bring visibility to the athletes of the City of God and other places as well. "The idea is to spread from event athletes communities, including the City of God and elsewhere who dream of living sport of MMA." He says.
The public who are interested in attending, you can purchase the ticket on the court of the United Youth of the City of God, for only $ 10.00 reais.
Card Official CDD Fight Combat below:
Até100kg - Wesley Mosquito (Team Game Fight) X Luiz ogre (Team André Negão)
Up to 57kg - André Pitbull (Team Game Fight) X Mark Danuta (Team André Negão)
Up to 70kg - Alex Hand pliers (Team WCT) X Albert Malato (Snake Thai)
Up to 61kg - Felipe Walker (Team CBT) X Leandro Mau Mau (Team Top Brother Drop)
Up to 84kg - Marcio Fera (Team Indian Team Pitbull) X Cemey Soares Meiota (Team Beto Padilha)
up to 86kg - Luiz Felipe (GF Team Team Xiliqui) X ulices Vieira (Team Top Brother Drop)
To 61kg - Washington Blurry (Team Victory) X Kaionã Blaide (Team Nael New Stone Union)
 ---------------------------------------------------------------------------------------------------------------------------
Link to matter in our Portal:
https://mma4ever.com.br/mma/cdd-fight-combat-leva-mma-para-cidade-de-deus/
MMA4EVER Mídia Esportiva
Telefone: 021-9-9989-3655
E-mail: imprensa@mma4ever.com
Site: mma4ever.com
Facebook: facebook.com/m4vmma
Twitter: twitter.com/m4vmma
Instagram: instagram.com/m4vmma
Youtube: youtube.com/m4vmma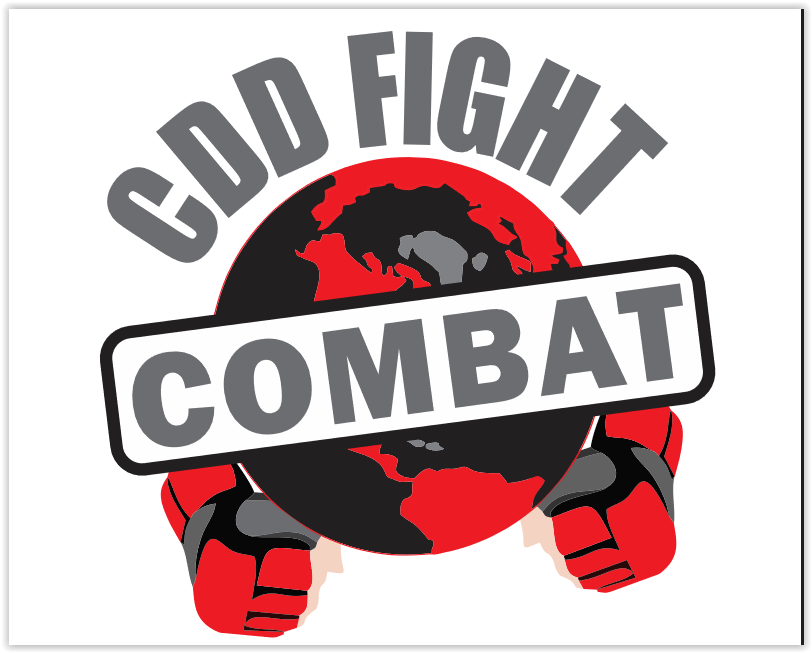 Assessoria de Imprensa - CDD Fight Combat
CDD FIGHT COMBAT LEVA MMA PARA A CIDADE DE DEUS
A Comunidade Cidade de Deus, localizada na Zona Oeste do Rio de Janeiro irá receber no dia 8 de abril, sábado, a primeira edição do CDD Fight Combat, o evento idealizado pelo Mestre Ricardo Índio, líder da Team Pitbull. O torneio será realizado no Bandeirantes Tênis Clube, Estrada Miguel Salazar Mendes de Moraes, no. 48.
O CDD Fight Combat contará com um card amador, preliminar e principal com direito a disputa de cinturão. O evento está programado para começar às 15hs. O evento principal da noite fica por conta de Wesley Mosquito da equipe Game Fight e Luiz Ogro representando a André Negão Team, pela disputa do cinturão dos Pesos Pesados.
Para o organizador, Ricardo Índio, essa primeira edição trará visibilidade para os atletas da Cidade de Deus e de outros lugares também. "A idéia desde evento é divulgar os atletas das comunidades, incluindo os da Cidade de Deus e de outros lugares que sonham em viver do esporte, do MMA." afirma.
O público que estiver interessado em assistir, pode adquirir o ingresso na quadra da Mocidade Unida da Cidade de Deus, por apenas R$10,00 reais.
Card Oficial do CDD Fight Combat abaixo:
Até100kg – Wesley Mosquito (Equipe Game Fight) X Luiz ogro (Equipe André Negão)
Até 57kg – André Pitbull (Equipe Game Fight) X Marcos Danuta (Equipe André Negão)
Até 70kg – Alex Mão de Alicate (Equipe WCT) X Albert Malato (Serpente Thai)
Até 61kg – Felipe Walker (Equipe CBT) X Leandro Mau Mau (Equipe Top Brother Gota)
Ate 84kg – Marcio Fera (Equipe Índio Team Pitbull) X Cemey Soares Meiota (Equipe Beto Padilha)
Ate 86kg – Luiz Felipe (Equipe GF Team Xiliqui) X Ulices Vieira (Equipe Top Brother Gota)
Até 61kg – Washington Embaçado (Equipe Vitória) X Kaionã Blaide (Equipe Nael Pedra Nova União)
---------------------------------------------------------------------------------------------------------------------------
Link para matéria em nosso Portal:
https://mma4ever.com.br/mma/cdd-fight-combat-leva-mma-para-cidade-de-deus/
MMA4EVER Mídia Esportiva
Telefone: 021-9-9989-3655
E-mail: imprensa@mma4ever.com
Site: mma4ever.com
Facebook: facebook.com/m4vmma
Twitter: twitter.com/m4vmma
Instagram: instagram.com/m4vmma
Youtube: youtube.com/m4vmma
[adsenseyu4]